As a homeowner or business owner, professional plumbing services will likely become necessary. These are essential to modern living, keeping homes and buildings functional and safe. This comprehensive guide informs you on some of the most frequently used services and when they may be beneficial. This knowledge can help you understand your system and more accurately diagnose potential problems.
Understanding common services professional plumbers provide will enable you to navigate a project more successfully. So, use this comprehensive guide to increase your knowledge and appreciation of this essential world of plumbing services!
Understanding Plumbing Systems
Understanding plumbing systems may seem complicated, but understanding their capabilities may simplify things. Plumbing systems are essential to any building, ensuring the smooth flow of water in and out. Plumbing services typically include installation, maintenance, and repair for these systems. Usually, this role also encompasses working on gas lines, sewerage systems, or even water heaters.
Clogs in drains can cause slow-draining sinks, tubs, and toilets. Professional plumbers possess the skills and equipment to identify and remove blockages effectively to keep your plumbing systems operating at peak performance.
Untreated water leaks can quickly cause extensive damage. Plumbing services can assist in quickly identifying their sources – be they faucets, pipes, or toilets. Besides, they provide effective solutions.
From installation, repair, and replacement services, these plumbing professionals ensure you always have hot water. Traditional tank heaters, as well as tankless models, may require their services.
Toilet Repair and Installation
Toilet malfunction can be inconvenient, from broken flappers to leaky bases requiring professional plumbing services for repair and installation.
These services can help prevent major issues with sewage backup. Plumbers provide inspection, repairs, and replacements when necessary.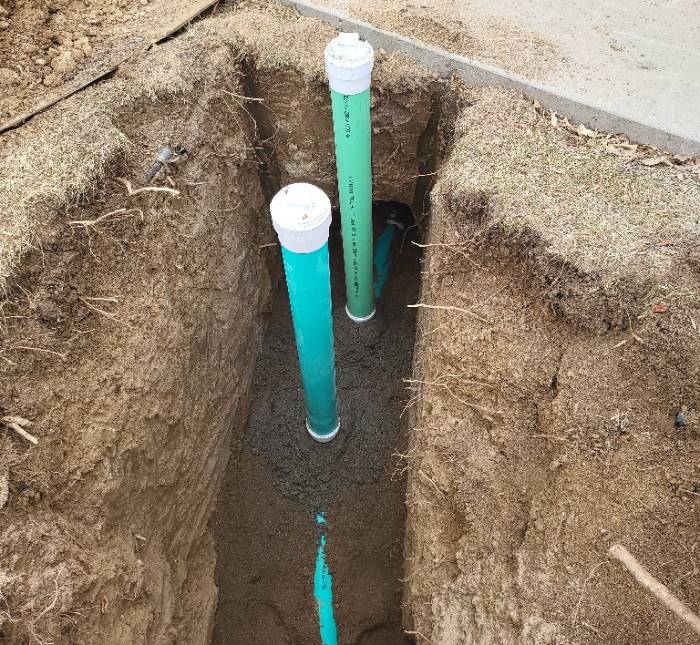 Pipe Repair and Installation
Pipe repair and installation involve dealing with issues like burst pipes, corrosion damage, or replacement during remodeling projects.
Knowing When to Call a Plumber
Understanding when and why professional help should be sought is of vital importance. Here are a few instances when plumbing services could come in handy:
Regular Maintenance Is Important
Routine plumbing maintenance services can save you from expensive repairs in the future. It includes regular drain cleaning to prevent clogs, inspecting for leaks to minimize water damage, maintaining your water heater efficiently, and monitoring sewer lines for potential issues.
Select the Best Plumbing Service Provider
While the need for plumbing services cannot be denied, choosing the appropriate service is equally important. Here are a few pointers:
Getting Professional Plumbing Assistance is Always The Way To Go
Understanding the various plumbing services is a powerful asset to any property owner. Understanding the signs and acting quickly effectively resolve minor issues before they become larger problems. Scheduling regular maintenance visits will save time, money, and headache in the long run.
Finding appropriate plumbing services is just as essential – with this comprehensive guide providing all the information necessary for making informed decisions regarding your plumbing needs.
Residents of the Westminster and surround Colorado areas needing effective plumbing services can contact Big Apple Plumbing and Heating company. We provide the proper consultation and assessment to a wide range of plumbing services. Financing Available.